Frankenstein at 200:
The science of the novel with Mary Fairclough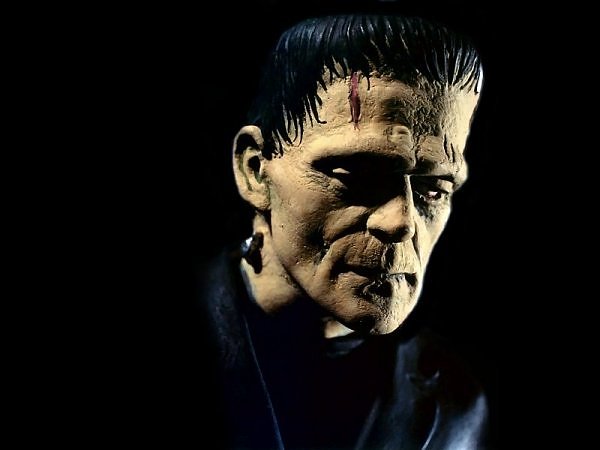 Credit: Flickr.com/charlie2112
Thursday 7 June 2018, 8.00

pm

 to 9.00pm, King's Manor, Exhibition Square. FREE. 
Tickets here
Celebrating the 200th anniversary of the publication of Mary Shelley's Frankenstein, Mary Fairclough of the University of York discusses the science of the novel. Learn how this relates to early 19th-century studies in medicine, chemistry and electricity, and how Shelley's presentation of the animation of the creature anticipates more recent developments in medical ethics.
Central to the plot of Frankenstein is an 'impossible' event. Join Mary and learn how Shelley creates this remarkable event by drawing on a fascinating mix of scientific knowledge, mythology and gothic imagination.
About the speaker
Dr Mary Fairclough is a Senior Lecturer in the Department of English and Related Literature at the University of York. Her research interests lie in the interrelation of literary, scientific and political discourse during the period 1750-1850, in particular 18th-century theories of communication, print culture and the public sphere, and the science of electricity. She is the author of The Romantic Crowd: Sympathy, Controversy and Print Culture (Cambridge University Press Studies in Romanticism series).
The York Literature Festival is proud to support this event as part of the York Festival of Ideas, which runs from the 5th to the 17th June with a theme of Imagining the Impossible. A full festival programme can be found here
We're very grateful for all the feedback we have received. If you would like to send us feedback about anything to do with the Festival, please do so using the contact form here.
Please join our mailing list to keep informed of Festival news. The sign up form is on each page of this website.